Partners program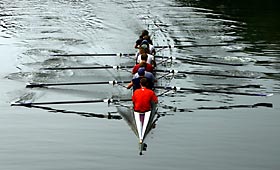 Breakthrough NPD has developed strategic alliances with other highly innovative organizations to build your competitive advantage and create long term value across the full breadth of your business.
By either direct referral, in collaboration with us, or if you prefer, working through Breakthrough NPD our partners greatly amplify the resources we can bring to bear on your needs.
We have working partners in the areas below. If you only need a referral for one of these or another area, just let us know.
Business Alliances
Intellectual Property
IP Portfolio Management
Customer Relations Management (CRM)
Customer Service and Operations
Service Marketing, Metrics & Operations
Business Management
Brand Development
Brand-centered Strategy
Quantitative Marketing Research
Technical Documentation
Technology Alliances
Embedded Software Development
Agile Development Coaching
Get a Referral
Become a Partner