News/Knowledge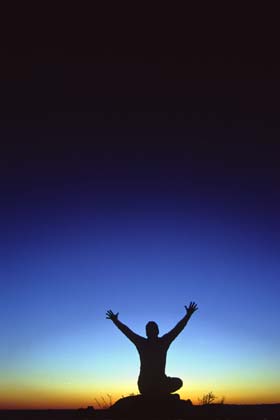 We offer recent announcements about Breakthrough NPD and useful information about product development, innovation and front-end market research here.
Find out about our recent and upcoming activities at the News Center. The Press link is your path to news about Breakthrough NPD and articles we've written. Events will tell you about conferences and meetings we think are important, especially those we helped organize or will attend. Breakthrough Bullletin is the archive of our short news bulletin on useful tips and topics. The Blog is of course for interactive discussion in more detail of topics like those in the bulletin.
Reaching for the light? Then reach out to our Knowledge Center to improve your foundation or learn new tricks. You'll find definitions, educational material, as well as our favorite resources and recommended readings. It's our helping hand for those new to development, innovation or "voice of the customer" work.