Knowledge Center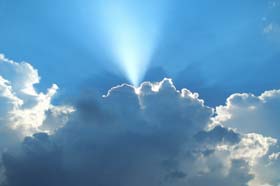 This is where we share knowledge that can help you develop products, manage innovation, and do the front-end market research that will give you a solid foundation for developing a successful product or service.
VOC Methods: Our list of methods to gather the kind of customer input that will lead you to their needs.
VOC Defined: In a room of so called "experts" you will discover people using the term VOC to mean different things. Here's the official definition from The PDMA Toolbook for New Product Development.
Innovation Defined: Want to get clear on the differences between incremental, breakthrough, and disruptive innovation.? Click here.
Resources: Check here to see books, papers and sites we recommend including our reviews.